BuiltWith acquires UnderTheSite.com
⏰ Old Post
This post is over 11 years old - it might be slightly outdated and consigned to the history books.

Today BuiltWith acquired UnderTheSite.com an excellent service created by Andrew at IterationLabs.

Andrew no longer had time to maintain the site and we wanted to keep it going. It received some fantastic praise when it was first released and today it will continue to provide web technology lookups in the same manner as BuiltWith does today.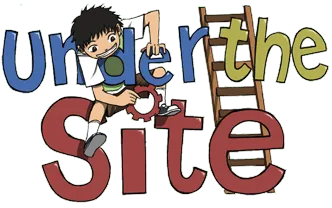 We've extended the technology coverage of UnderTheSite by using our own technology lookup database, which now has over 2500 technologies implemented.