The new BuiltWith Offices
⏰ Old Post
This post is over 10 years old - it might be slightly outdated and consigned to the history books.

Happy new year! BuiltWith has started 2013 in brand new offices. Located opposite Manly Wharf in Manly, Sydney, Australia we are a quick and picturesque 15 minute ferry ride to and from Sydney CBD.

The work life balance Manly is a popular tourist location and is on every Sydney visitors itinerary. We are located on the peninsula between Sydney Harbor and the Pacific Ocean, both offering a variety of activities including surfing, kayaking, sailing and many more.

We've got a large space with fantastic Sydney Harbor views and created a green themed office to match our logo! Thanks Ikea!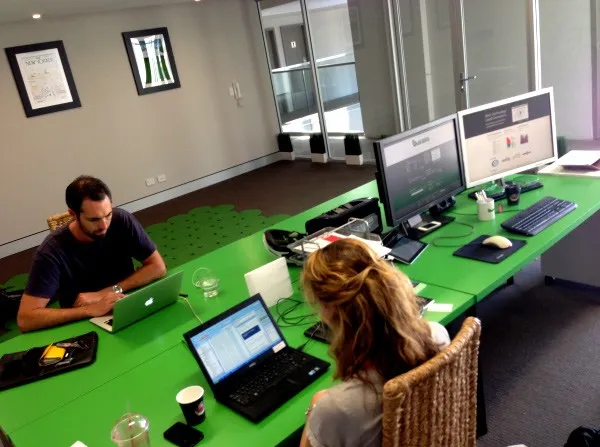 Andrew and Amy using the green desks.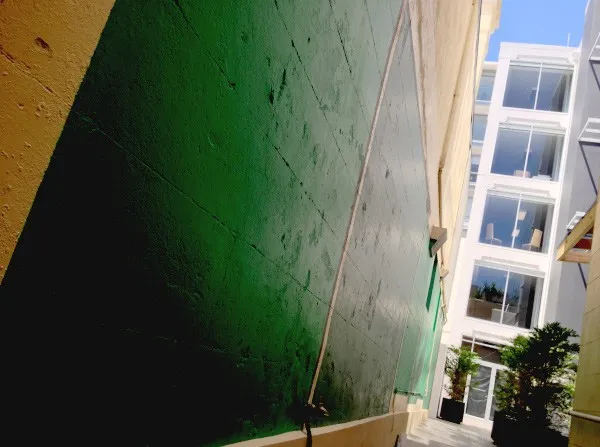 Our green themed office entrance opposite Manly Wharf.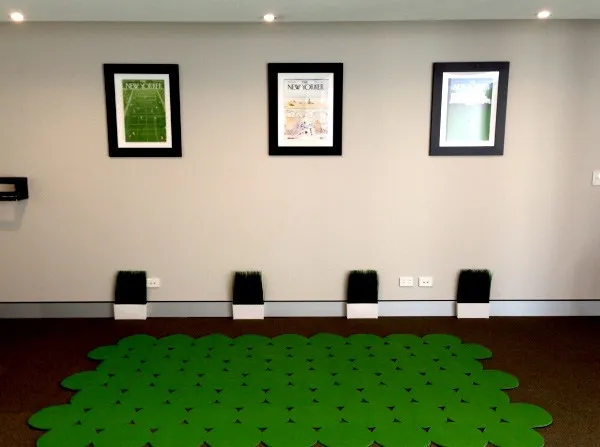 Modern architecture in newly renovated environmentally friendly office space.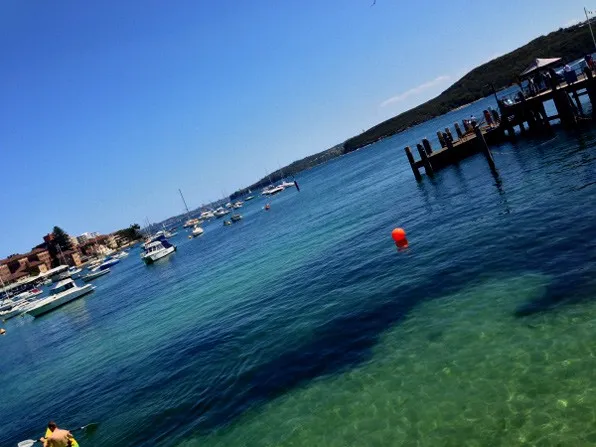 This is right on our door step, perfect for mid morning swims!
We're well located for business meetings in the city and are a 30 minute journey on boat and train to Sydney International Airport with multiple daily direct flights to San Francisco, Los Angeles, Dallas, Tokyo, Singapore, Shanghai, Dubai, Buenos Aires and connecting flights to London and New York.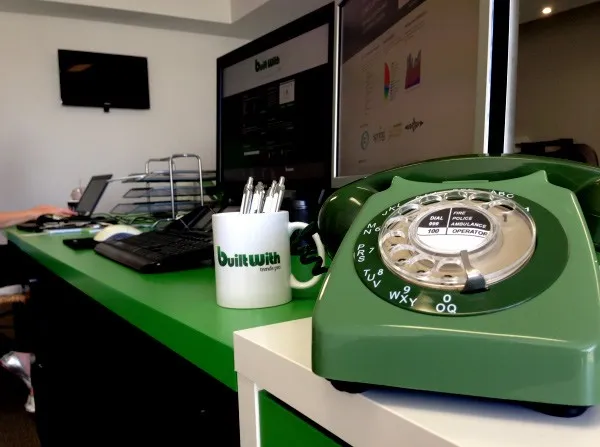 Come visit us!
We are now located at Suite 206, 46-48 East Esplanade, Manly and accept visitors every day of the week (let us know you're coming though!)