Rest of Web Coverage Update
⏰ Old Post
This post is over 10 years old - it might be slightly outdated and consigned to the history books.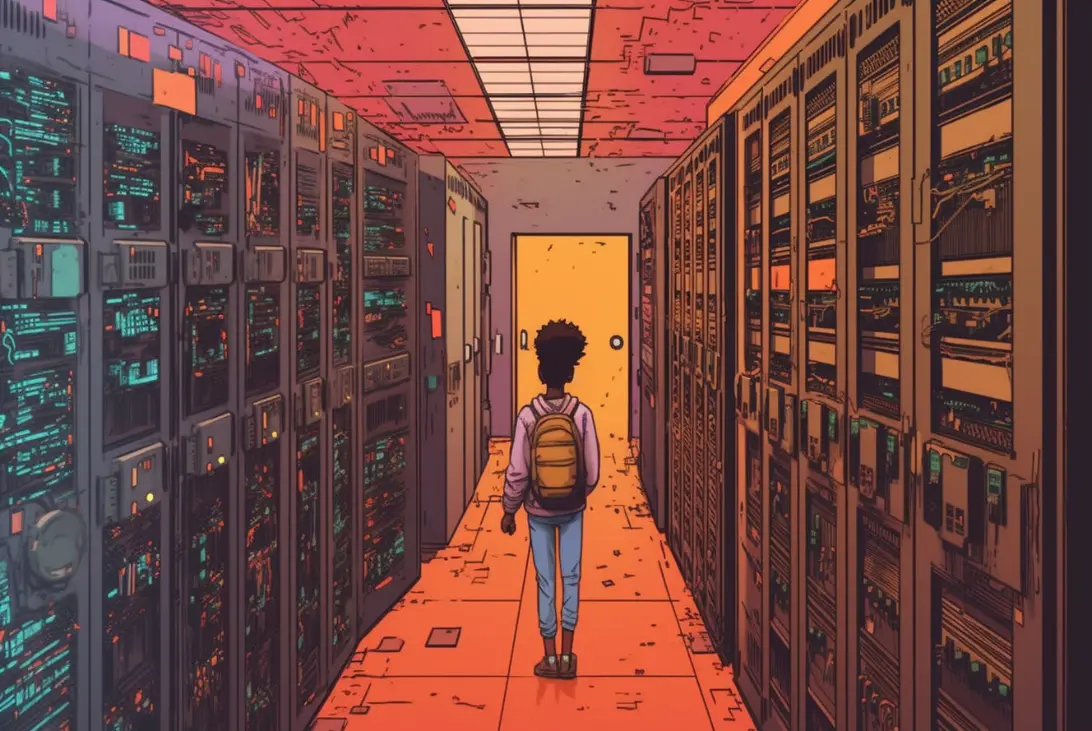 We recently completed a new "Rest of Web" lookup. Our "Rest of Web" coverage now stands at 136 million resolving websites, based on our database of 10.1 billion (yes billion!) potential websites.

BuiltWith Trends covers the top 1 million sites on the web and our "top site" coverage is based on our ever changing list of approximately 2.1 million sites, but there's an additional 136 million sites which have been registered and exist in some form or another on the web. Since our last Rest of Web coverage update in 2012 we thought we'd share with you some of the big winners in the "Rest of Web" coverage. We've filtered out any where our methodology changed to make the increases a true representation of technology growth.

Google Font API
Added almost 600,000 websites bringing its rest of web coverage to 2.28 million websites. 83,000 sites removed Cufón, 44,000 sites added TypeKit. View Google Font API Top Site Trends.

960.gs
This grid system added 166,872 sites bringing its rest of web coverage to over 5 million unique websites. View 960.gs Top Site Trends.

HTML5 DocType, HTML5 Tags and HTML5 Shiv
The websites outside of the top sites are all adding HTML5 functionality as the web progresses, adding over half a million HTML5 DocType and Tags sites to the web and 350,000 new sites using the HTML5 Shiv. Search for HTML5 Trends.

Piwik Web Analytics
Added almost 30,000 new sites bringing its Rest of Web total into the 439,000 mark! View Piwik Top Site Trends.

Perfect Audience
They've grown 18x since we last looked in the rest of web from 71 sites to 1290! The fact they just started when we did out last update might reflect a larger increase but still a very impressive number (and we use them!). View Perfect Audience Trends.

 

The new rest of web numbers will be updated on the Trends site shortly and the results are already available on TrendsPro.