BuiltWith Data in MIT Technology Review
⏰ Old Post
This post is over 9 years old - it might be slightly outdated and consigned to the history books.

BuiltWith data features in the March/April 2014 print and web edition of MIT Technology Review - we provide information for TR to show them the growth of A/B testing on the Internet since 2010 in their business report section "Seeking Edge, Websites Turn to Experiments" by Antonio Regalado.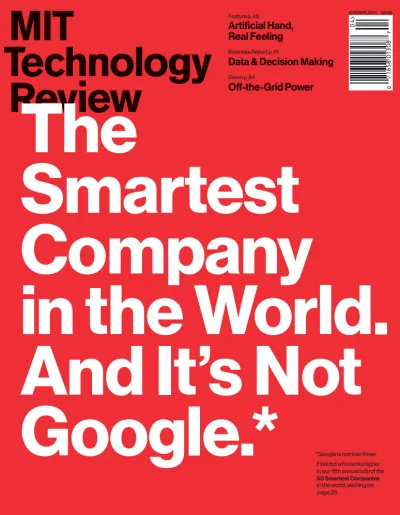 You can view our A/B Testing trends data for free on BuiltWith Trends.