Expiring SSL Certificates List
⏰ Old Post
This post is over 9 years old - it might be slightly outdated and consigned to the history books.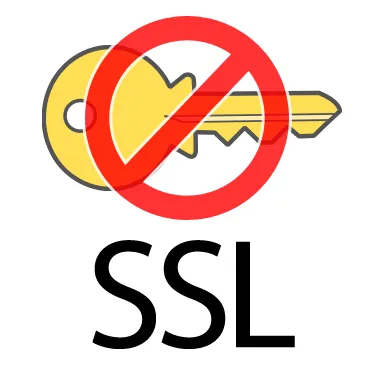 We've added reports that cover domains that have valid SSL certificates that are expiring. The new reports include -

We've got a demo of how to create these reports on the knowledge base. We'll expand these lists to include premium sites and the entire internet soon.