BuiltWith Responsive Profiles
⏰ Old Post
This post is over 9 years old - it might be slightly outdated and consigned to the history books.

BuiltWith free profiles and homepage are now responsive! BuiltWith uses Bootstrap and we added the Responsive CSS, tweaked a few things and now voila, BuiltWith works on your mobile, it looks great much better.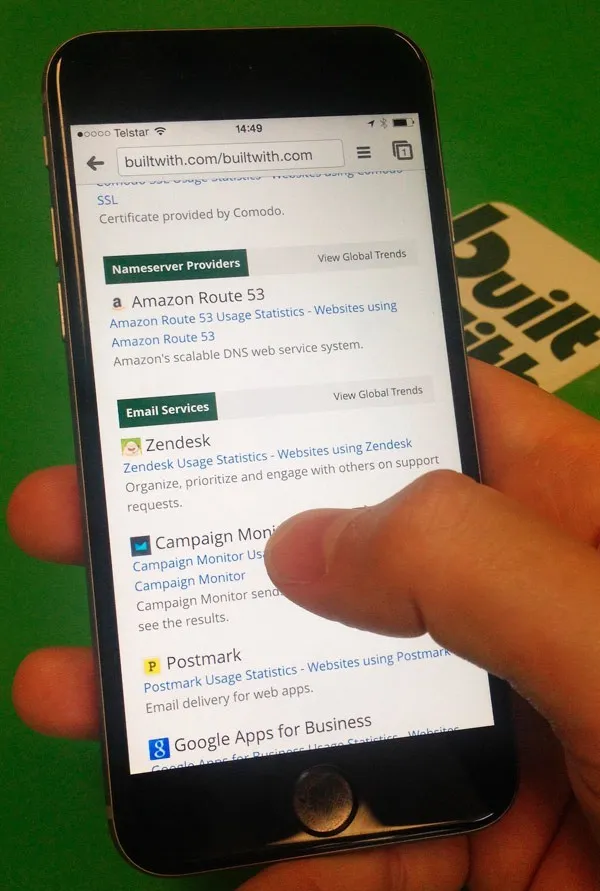 We're adding support for responsive across BuiltWith Trends next!