BuiltWith T-Shirt Exclusive!
⏰ Old Post
This post is over 8 years old - it might be slightly outdated and consigned to the history books.

A potential design candidate for the new BuiltWith 2015 T-Shirt has been spotted on the streets of Sydney's CBD ... We have an exclusive and CONFIRMED report and are confident to release this news.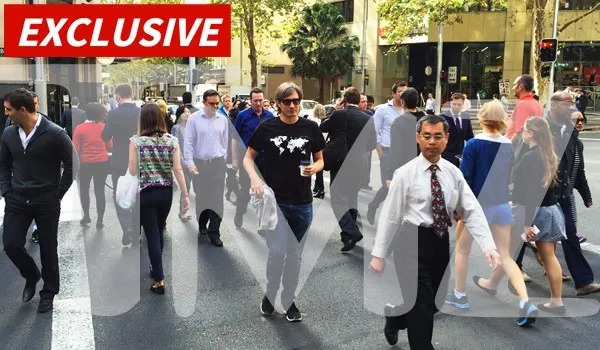 An unknown figure was spotted and photographed wearing a potential new design for the revamped BuiltWith T-Shirt soon to be made available for free to all Basic, Pro and Enterprise customers of BuiltWith.

Whether this is the final design is not yet known but sources close to the designer have said this may be one of the final candidates for this years redesigned t-shirt.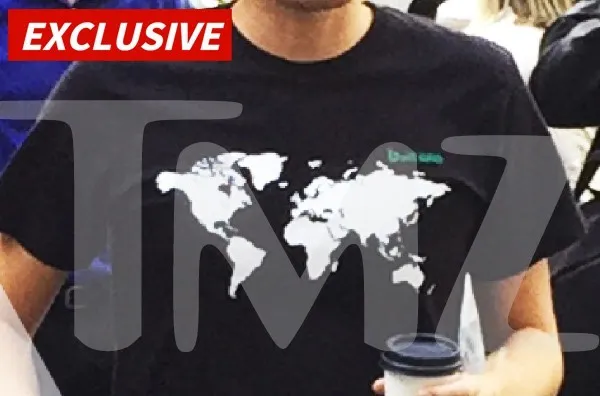 A close up reveals the black printed t-shirt contains an image of the world with a green BuiltWith logo in the top left hand corner. "It's super stylish; I used to wear the old one only when doing the gardening but if I can get my hands on this new design I'm going to wear it out to parties and formal occasions" said nobody.

The new t-shirt design is set to ship in May 2015! Signup for a free account on BuiltWith to be notified of its availability.