What technologies do the Unicorn Companies Use?
⏰ Old Post
This post is over 7 years old - it might be slightly outdated and consigned to the history books.

As of January 2016 there's around 145 known "Unicorn" companies - these are companies that are private with a valuation in excess of US $1bn - you can see the full list of actual companies on Fortune and follow the funding on Crunchbase.

We thought it would be interesting to find out what technologies were popular on these $1bn+ privately valued companies.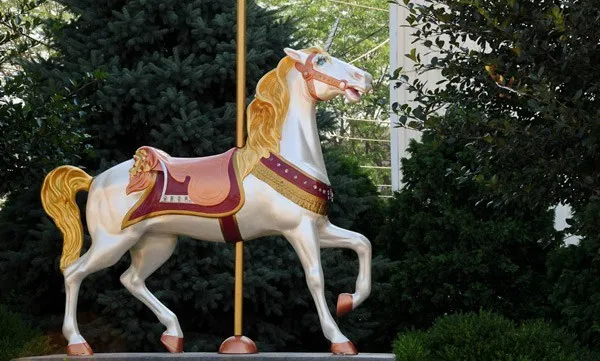 Attribution: Valerie Everett


Where do Unicorns host their websites?

The short answer is Amazon - 50% of the sites in the list are in an Amazon Data Center, mostly in Virginia but some also in Oregon, California and Singapore.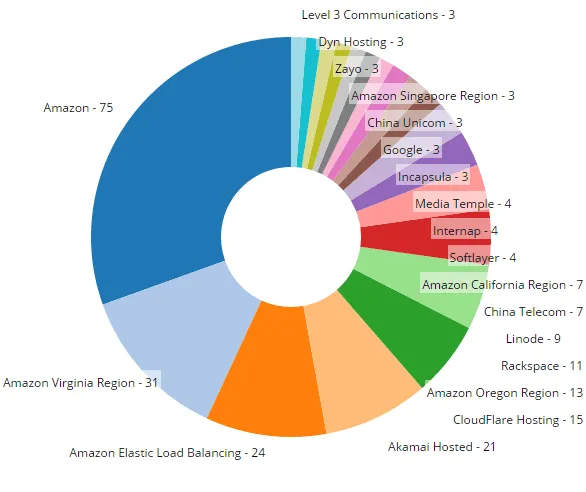 What do Unicorns use for Analytics?

86% of the Unicorn sites have Google Analytics installed. New Relic, Optimizely and Marketo are also popular premium tools on the Unicorn website list -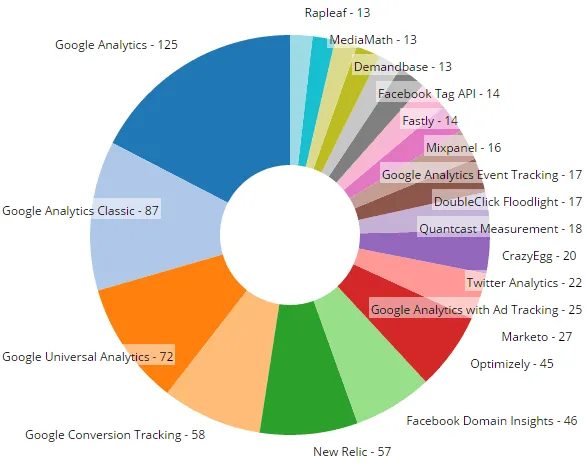 Other Interesting Unicorn Technology Usage


You can generate and get access to the full list of Unicorn company websites via our Curated Reports lists on the BuiltWith Pro tool.