More Data for Free Users
⏰ Old Post
This post is over 7 years old - it might be slightly outdated and consigned to the history books.

Free users of BuiltWith can now create 5x as much data in free BuiltWith Pro reports (raising from 20 to 100 results). This provides a level of usability to the tool for free users as well as providing more data to play with if you're considering upgrading your account.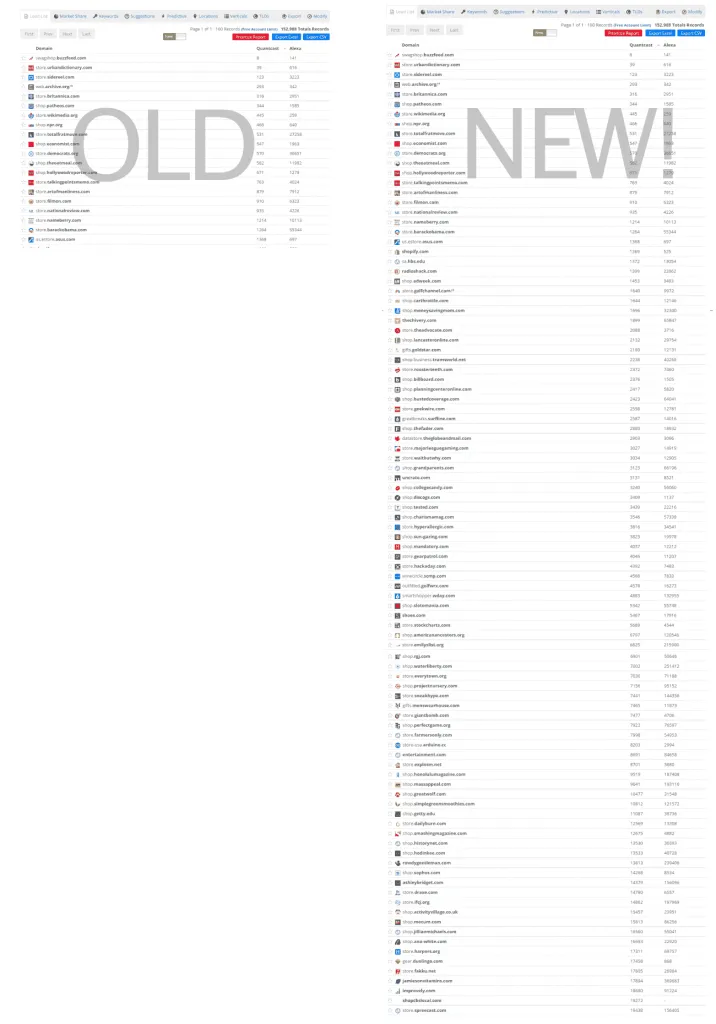 We called our free account 'Trial' but now we're calling it 'Free' to support what we believe is a useful tool for both non-paying and paying customers of BuiltWith.