Marketo Webhook
⏰ Old Post
This post is over 7 years old - it might be slightly outdated and consigned to the history books.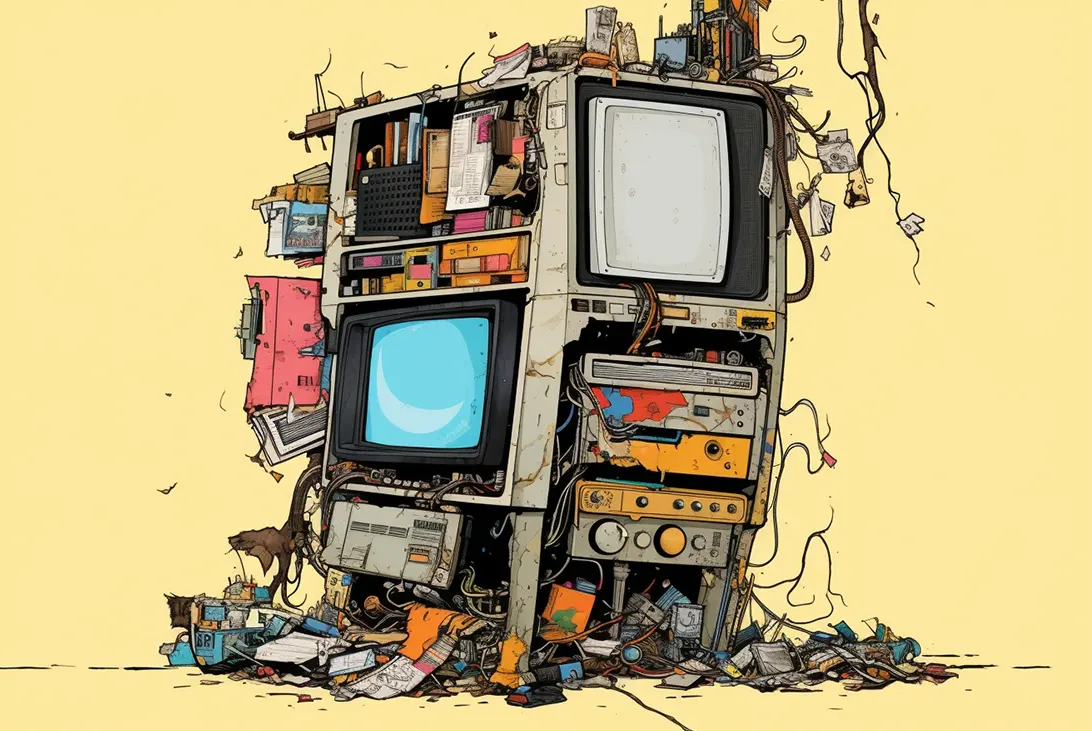 You can now connect Marketo to BuiltWith via Marketo's Webhook functionality.

The Marketo friendly endpoint allows you to easily enrich Marketo with BuiltWith technology data. View the Knowledge Base article for more information and how to get started.