Now Tracking Shopify Plus
⏰ Old Post
This post is over 5 years old - it might be slightly outdated and consigned to the history books.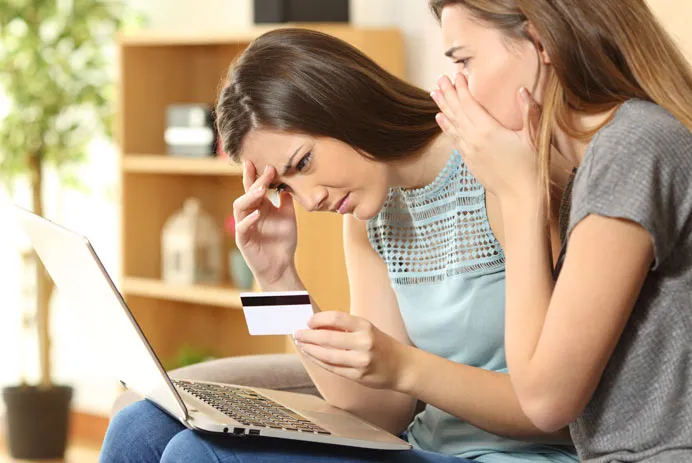 Along the same lines as our Google Analytics 360 Premium tracking that we added recently, we now also track variations of the Shopify platform.

Shopify has had some explosive growth in the past few months and years. All of their plans are premium but they offer extended features such as no redirect on checkout to Shopify Plus customers, which you can now track and download in BuiltWith.

We also track other variations such as Shopify NPO which are not-for-profit sites that have a special NPO discount with Shopify.

All of the variations of the Shopify report are listed under 'Version Specific Reports' on the Shopify trends page at https://trends.builtwith.com/shop/Shopify





Disclaimer: Gary is a NYSE:SHOP minority shareholder.