Support for 24 New Countries
⏰ Old Post
This post is over 5 years old - it might be slightly outdated and consigned to the history books.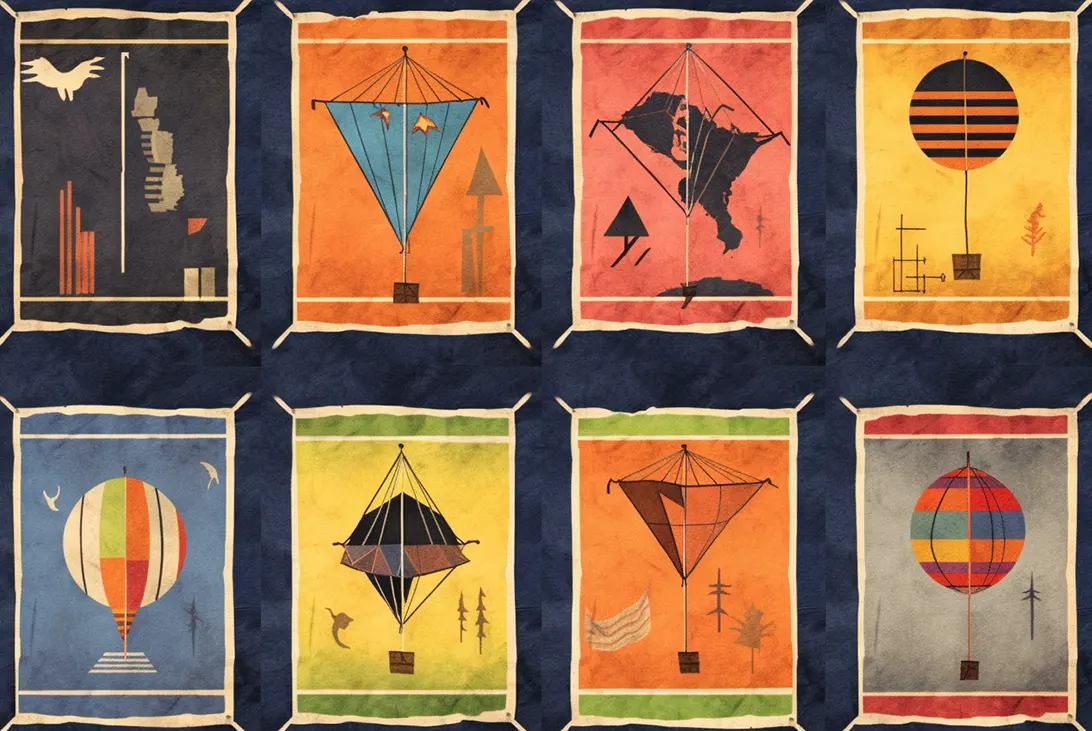 We've added physical location filtering for 24 new countries - Saudi Arabia, Greece, Israel, Argentina, Malaysia, United Arab Emirates, Ireland, Hungary, Portugal, South Africa, Indonesia, Philippines, Turkey, Singapore, Hong Kong, Norway, Finland, Taiwan, Ukraine, Czech Republic, Austria and Sweden!

This is part of our new data source that provides us with virtually 100% coverage of entire internet active websites.

You can access these filters in the report building part of the tool, checkout the "Filtering a List by Geography" knowledge base article for more information!