All Websites with Store Locators
⏰ Old Post
This post is over 5 years old - it might be slightly outdated and consigned to the history books.
We've added new tracking to BuiltWith to allow you to filter and create lists of websites that have 'Find a Store' style links on their homepage. This lets you find sites that have multiple physical stores and stockists of physical products in the real world.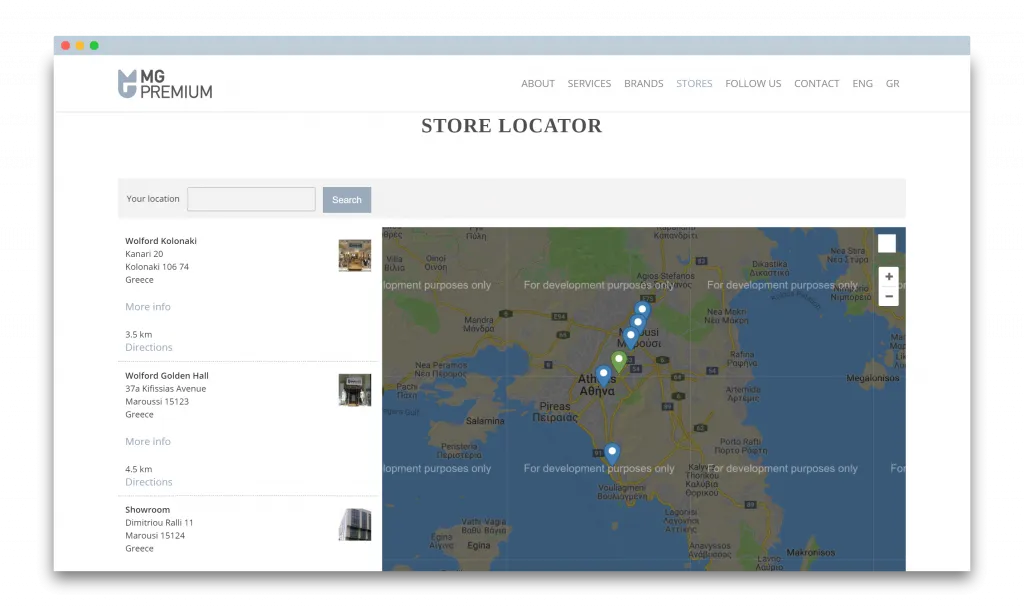 Above is an example of a website with a Store Locator (albeit with a Google Maps API key error). View Trends and get lists of sites via https://trends.builtwith.com/shop/Find-a-Store
Store Locator / Find a Store websites are typically established and or have a physical product to sell so can be a great breakdown for reports.