Websites with Plans and Pricing Pages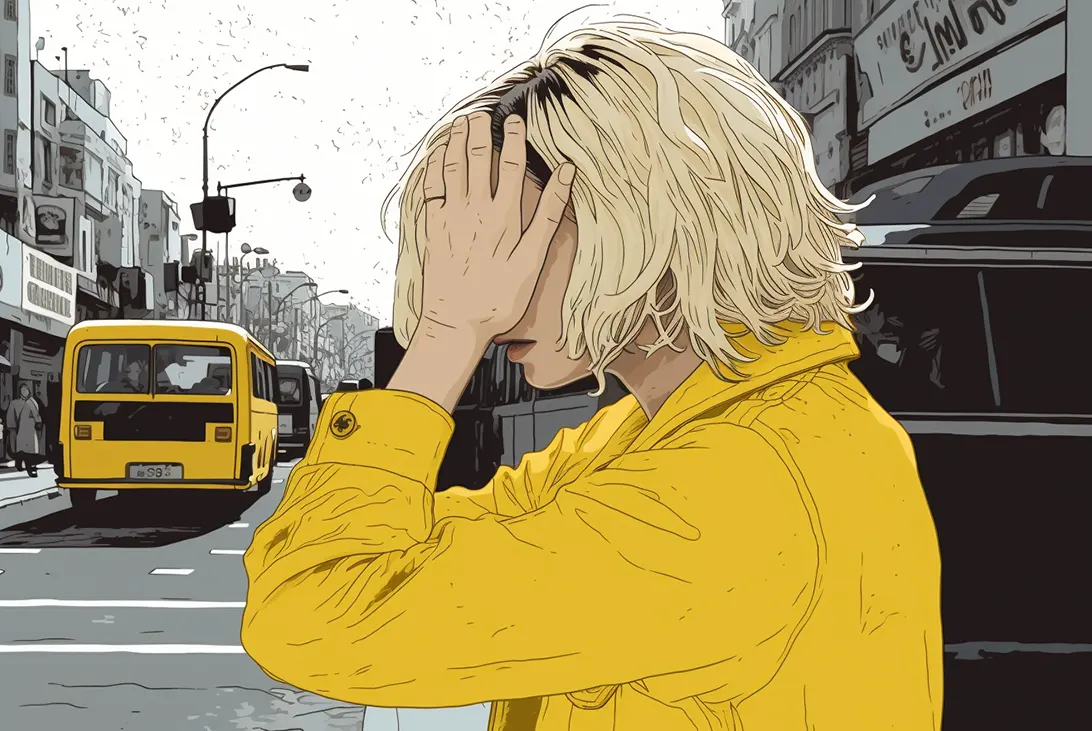 We added a feature to BuiltWith where we track websites that link to a Plans & Pricing page.
This can be quite useful when looking for businesses, especially those that are related to all websites that are SaaS systems.
This complements the other link based technology tracking under our 'Homepage Link' category.