Making a Large List Usable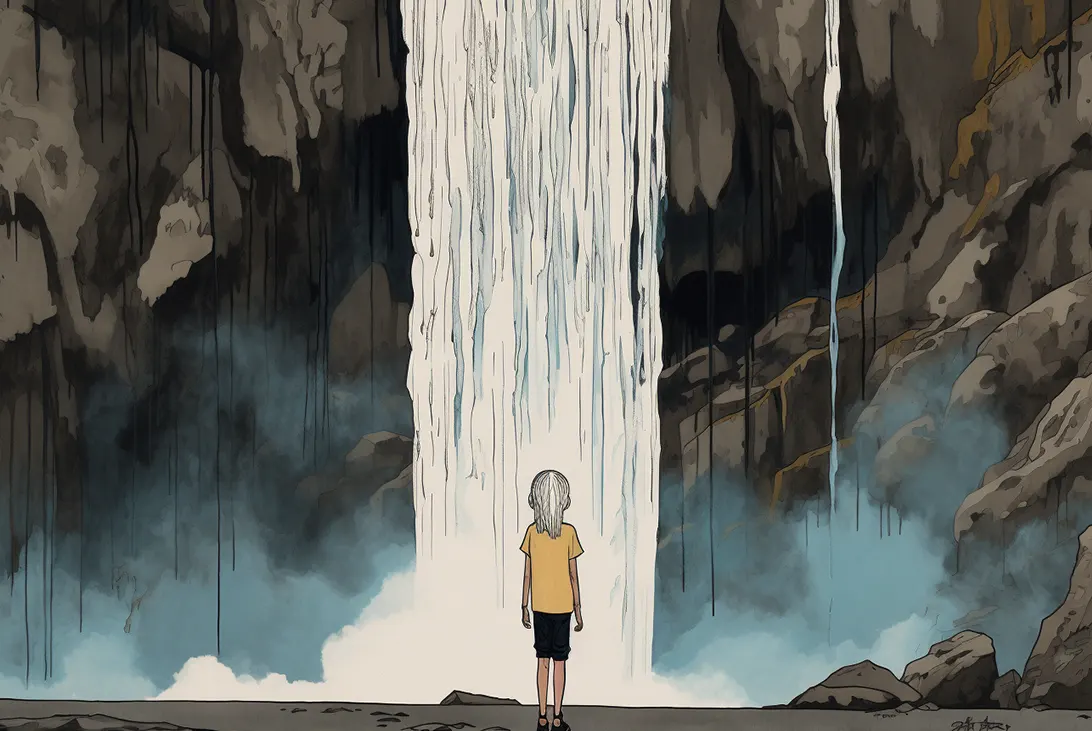 If you want a list of all Shopify sites you're looking at list now that is close to 1,000,000 websites - how is that usable? Send an email to all of them is just spam so that won't work.
Breaking the list down into a more usable list is what the BuiltWith Pro tool excels at doing - with over 30,000 other technologies tracked as of March 2019 and a unique website spending breakdown function you can filter a list like Shopify down from 1,000,000 sites to 100 sites - then use that filtering knowledge to build a clear outreach to customers who will actually benefit from your product offering.
We made a quick video demoing how you can create a list and bring it down to a much more usable size and then using the additional LeadsEye tool to further filter that list down.