Are we Net Zero yet?
No for the time being is the answer but really close. That should have changed by 2025 (just 3 and a bit years from now).
How do you quantify if your business is net zero emissions? There is a standard for quantifying it, ISO 14064-1:2018 - but it's 158 Swiss Francs just to read it and probably way more detailed than we need for our SaaS tool.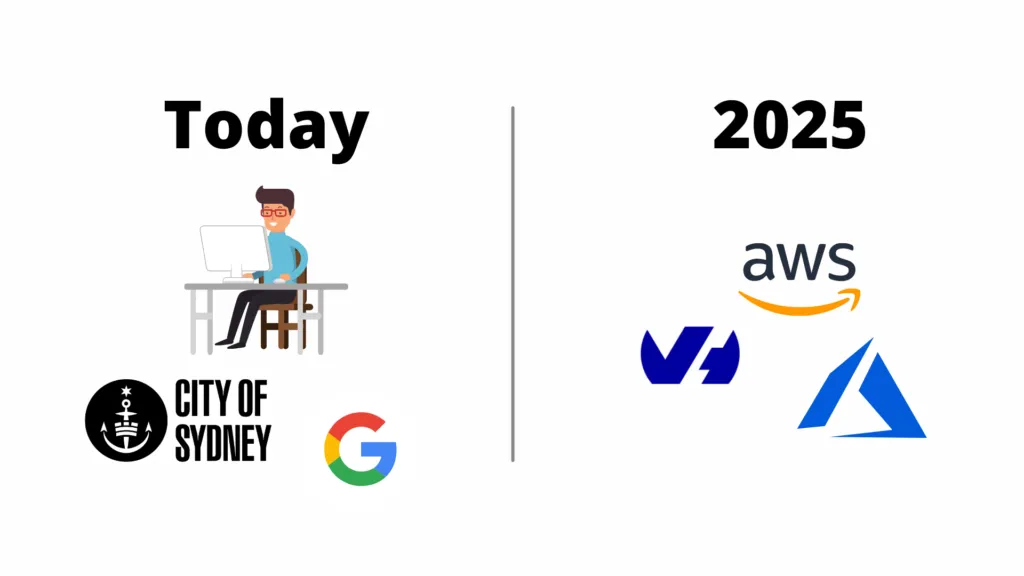 BuiltWith is almost 100% online business with the exception of us designing and shipping of custom hats for Pro customers. The company we use for these are looking at ways to be more sustainable in producing these hats, we have switched to using their eco-friendly caps they offer from econscious as a start.
We operate in Sydney, Australia which is a carbon neutral city and work from home office most of the time, our home office is 100% powered by renewable energy either by solar power or GreenPower. Our corporate office at One International Towers Barangaroo is Australia's first certified carbon neutral precinct.
Our main potential and actual carbon emissions is electrical energy used in server compute time; every month we run tens of thousands of hours of server time at AWS, Google, Azure and OVH. Three of those providers have claimed they will be carbon neutral by 2025, with Google the only one currently already claiming carbon neutrality.
We will revisit this topic in 2025 to see how and if we as an entire business are 100% carbon neutral - we hope so.