We're Mobile Optimized are You?
⏰ Old Post
This post is over 8 years old - it might be slightly outdated and consigned to the history books.

BuiltWith's front end pages are now all fully mobile optimized, this includes the trends, blog and all public facing pages - previously we have updated technology profiles to mobile but now everything is.

Funny thing is we started the mobile optimization upgrade process yesterday and a day later Google announced on their Webmaster Central Blog that mobile-friendliness will be a ranking signal starting in April!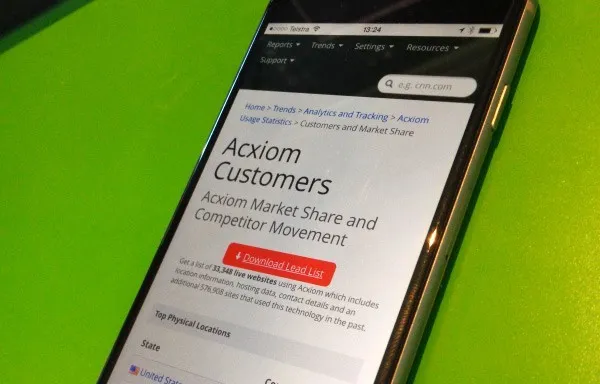 In February 2009 an estimated 0.14% of the web was mobile ready, in February 2015 it's more like 25% (source)

Still a way to go for "mobile everywhere" but we may see this chart that is already climbing quickly climb at an even faster rate after Google's recent announcement that not being mobile friendly is going to cost search rankings.


 
Meta Viewport Usage 2009 to now.
Finding Non-Mobile Optimized Websites using BuiltWith Pro

You can generate reports on BuiltWith that shows businesses that do not have a modern mobile optimized website. To do this, create a report on a technology of interest such as an eCommerce platform like Magento and then prioritize it by the sites that don't have mobile elements like viewport meta.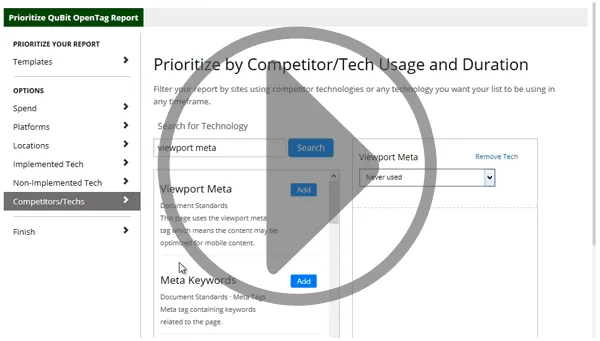 View a demo of how to do this on the knowledge base.