New Sync Fields for Salesforce and HubSpot
⏰ Old Post
This post is over 5 years old - it might be slightly outdated and consigned to the history books.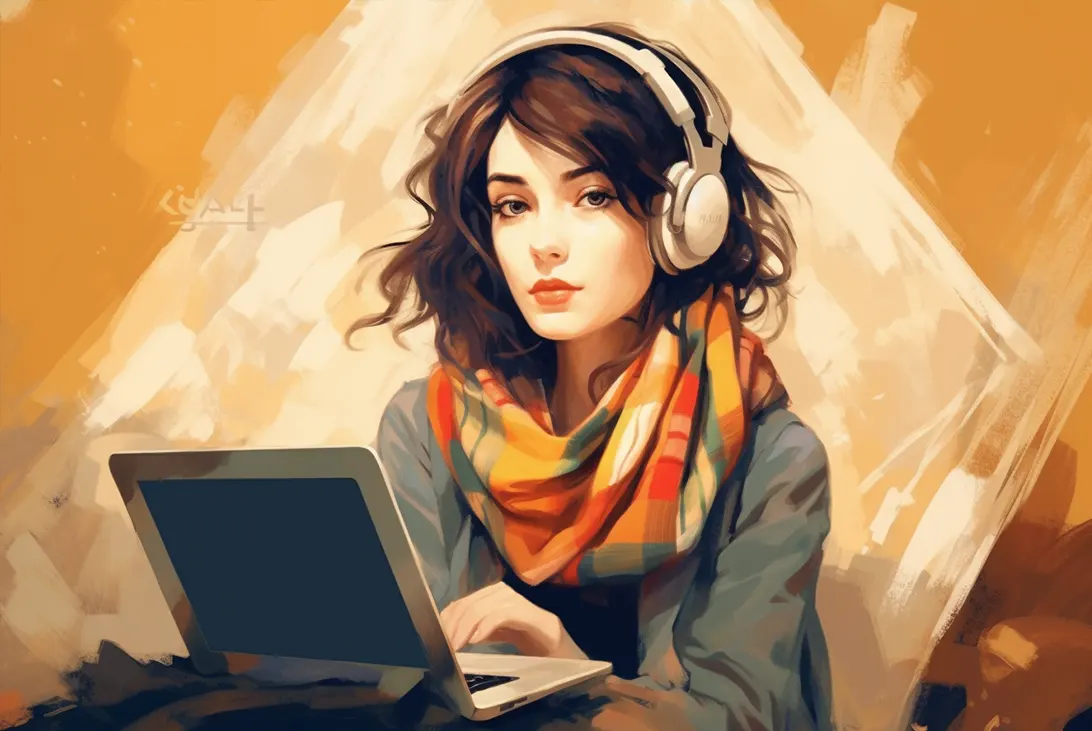 We've added some additional fields that now sync with HubSpot and Salesforce, these new fields are listed below -
bw_emails - All of the emails we have associated with a lead
bw_telephones - All of the telephone numbers we have associated with a lead
bw_facebook - Facebook Profile Link of Lead
bw_twitter - Link to Twitter Profile of Lead
bw_youtube - Link to YouTube page of Lead
bw_linkedin - Link to LinkedIn Company Page
bw_google - Link to Google+ page of Lead
bw_pinterest - Link to Pinterest page of Lead
bw_hubgit - Link to GitHub page of Lead
bw_instagram - Link to Instragram profile of Lead
bw_vk - Link to VK profile of Lead
bw_mieovim - Link to Vimeo page of Lead
Salesforce and HubSpot sync are available on all plans and also now sync up to 500,000 leads/accounts per day.
All of these new fields are listed on the Salesforce and HubSpot Sync pages respectively.